"Travelling is the longing for life."
- Kurt Tucholsky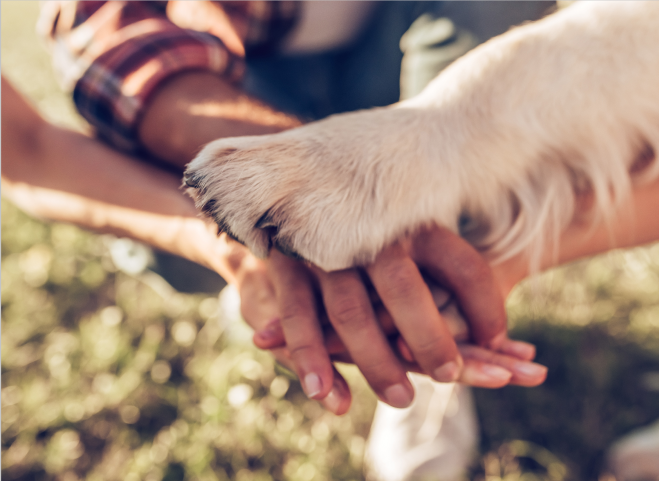 Travelling is for the mind, body, nervous system and spirit equally important.
For this reason, we at Migoda encourage Companies to engage into our Coupon System as an unbeatable promotion tool. Companies that use the Coupon System not only increase the appreciation towards their company, their brand, their product but also aid in Migoda's Vision of possible Wellbeing increase for each and every one of YOU taking time out.
So go play ... You deserve some time out to reconnect with Life and - Create Memories for Yourself and your Loved Ones!!!
Let the journey begin ...
You can choose between locations in Europe, the Americas, Asia and Africa. One mouse click away, and you're browsing between different hotels, activities and gourmet options.